Our Skilled Team of Technicians
Can Handle Any Job
Indoor Air
Quality Solutions
From specialty air filters to whole-home air purification and sanitation, we have the IAQ solutions your family or business needs.
Learn More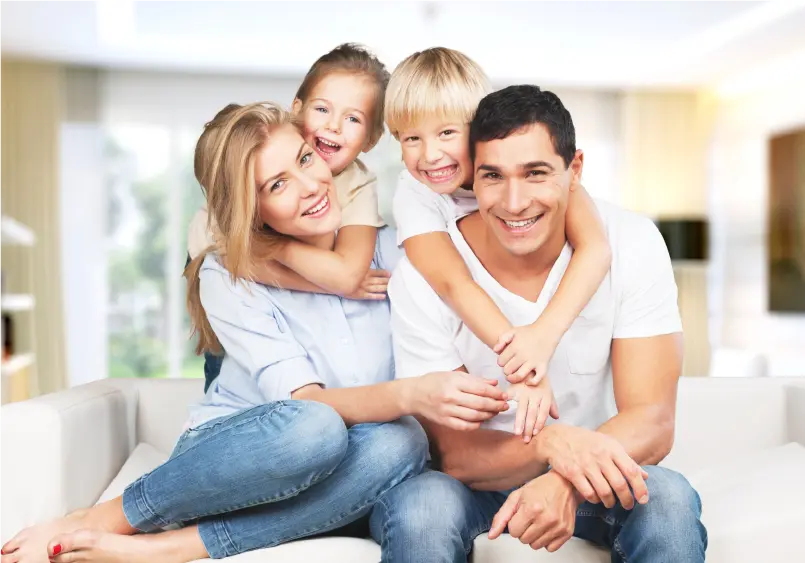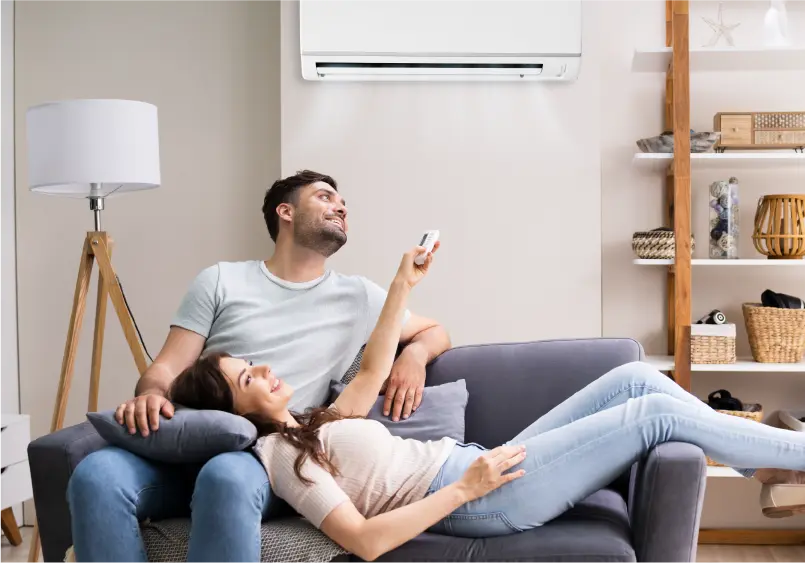 Mini Split
Systems Available
Mini split systems are an ideal solution for improved cooling of specific regions of your property - even the areas without air ducts.
Learn More
Over 10 Years
of Service
Our family-owned and operated company has served our local communities for more than a decade. Learn more today!
Our Company
Now Serving
Hillsborough & Polk Counties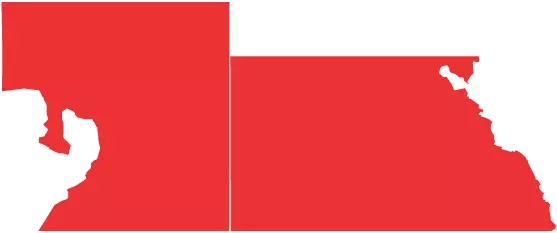 Testimonials
"Eugene was amazing. He is very diligent and knowledgeable. He stayed at our house til midnight making sure our system was running correctly. He was very informative and we highly recommend Flo-rite to anyone. TJ was also very professional and prompt getting back with us. We will be using them from now on."

- David S.

"Great group to work with. Cleaned up well and job was completed ahead of schedule. Have recommended them to all our neighbors for service. Cool again in Florida. Thank you!"

- Beth K.

"Excellent service!!! Excellent staff! We would like to thank this AWESOME company for a job well done. We are very happy with the product purchased and the services provided! After 2 years everything is working great! Thank you Flo-Rite!"

- Sherry P.
Our Team Delivers
Complete Solutions 24/7!
Call Today!
(813) 380-9622

Schedule Your Service Today